Accreditation is an independent recognition that an organisation meets the requirements of governing industry standards.
Being QIP accredited means patients know that Dens in Dente Dental Care is adhering to industry regulations and guidelines. Dens in Dente Dental Care is also committed to providing quality improvement, patient safety and quality care.
Adapted from www.QIP.com.au
Private Dental Practice Accreditation
To ensure Private Dental Practice Accreditation (the accreditation) is reflective of and responsive to the needs of the dental profession, the Australian Dental Association (ADA) has worked collaboratively and exclusively with QIP to develop the Private Dental Practice Accreditation Program (the program).
As a voluntary, profession-led program, the accreditation aims to promote continuous quality improvement, implementation of best practice systems and processes, and reductions to clinical and business risk, while enhancing consumer confidence. This process also supports teams to build a culture of quality, educating and engaging staff in enhancing day-to-day operations, provides an opportunity to gain a competitive advantage.
Adapted from www.QIP.com.au
The program is assessed against the six National Safety and Quality Health Service (NSQHS) Standards, applicable to dentistry.
The Australian Commission on Safety and Quality in Health Care (the Commission) has confirmed that the accreditation program for private dental practices will not transfer to the NSQHS Standards (second edition) in January 2019, and will continue to be assessed against the NSQHS Standards (first edition).
Adapted from www.QIP.com.au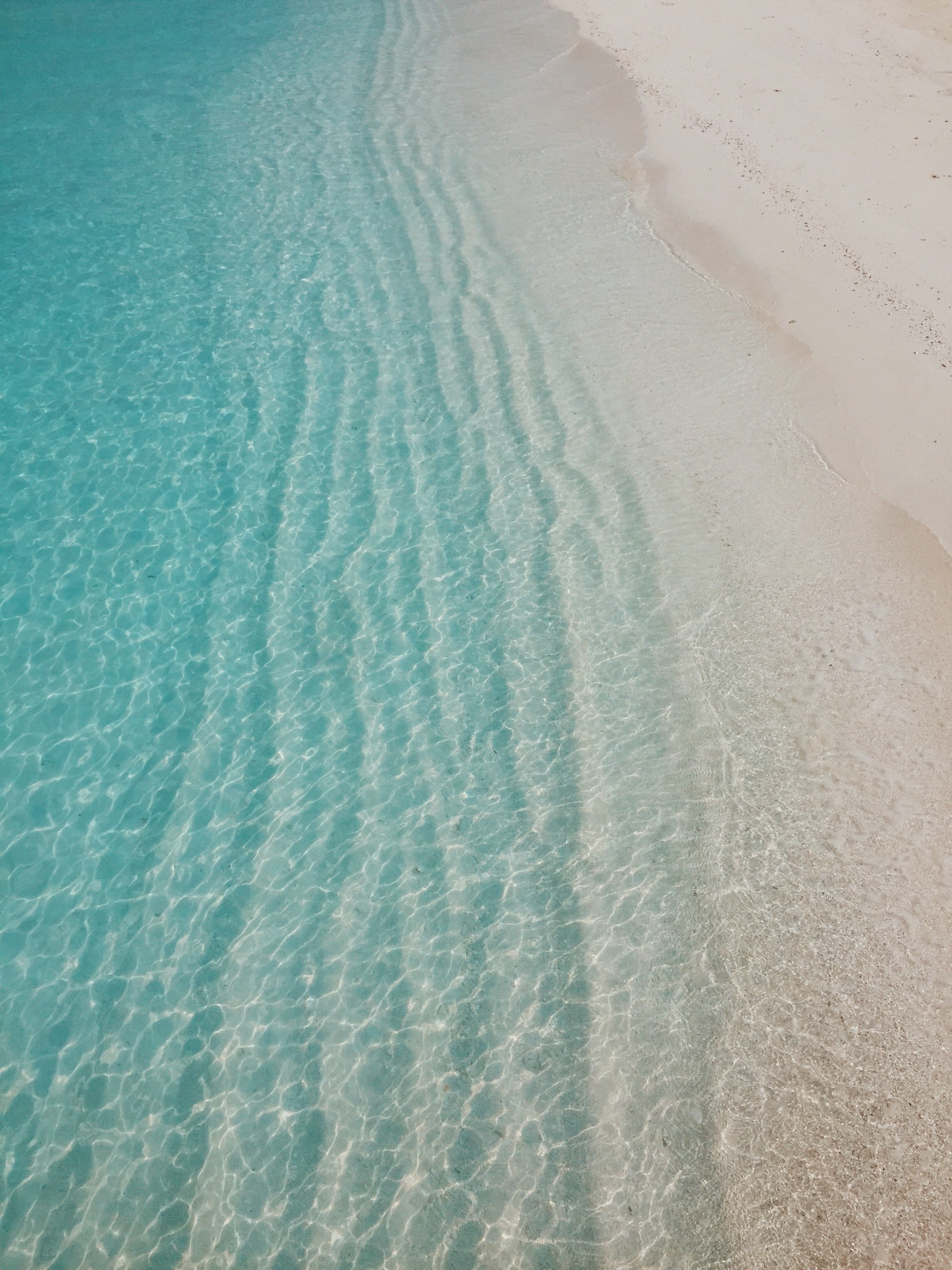 By Appointments
Monday - Friday 8:00 AM - 8:00 PM
Saturday - Sunday: 8:00 AM - 4:00 PM
Closed on Public Holidays
Walk-in Welcome
Any surgical or invasive procedure carries risks.
Before proceeding, you should seek a second opinion from an appropriately qualified health practitioner.